Famous Person in News in 2014: (March to June)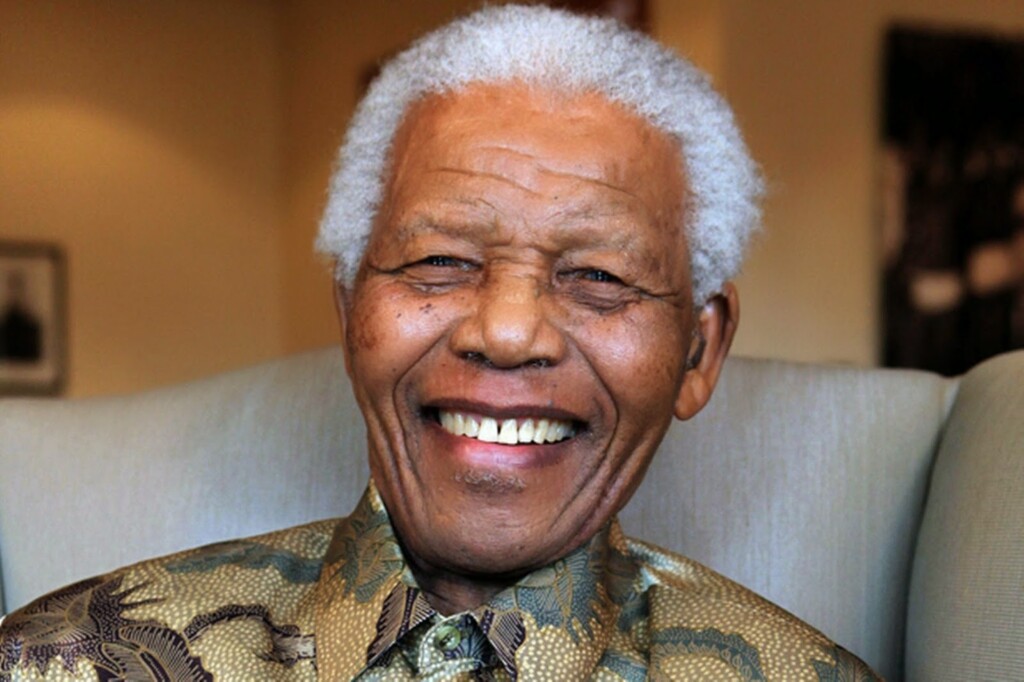 1. Andy Coulson: gets 18‐month jail for phone hacking. Coulson was the editor of the News of the World.

2. Lou Vincent: New Zealand's cricketer Lou Vincent Gets Life Ban for Match‐Fixing.

3. Luis Suarez: FIFA banned Uruguay striker Luis Suarez from all football activities for four months.

Note: Suarez bit the shoulder of Italy defender Giorgio Chiellini during Uruguay's 1‐0 win in the group stage match.
4. Mohammad Ashraful: Former Captain of Bangladesh banned for eight years.
5. Dinesh Singh: Delhi University Vice‐Chancellor resigns
6. B V Wanchoo: Goa Governor resigned
7. M K Narayanan: West Bengal Governor resigned
8. BL Joshi: Uttar Pradesh Governor resigned.
9. Yuichi Nishimura: Japan's Yuichi Nishimura is referee in opening match of the W FIFA World Cup between hosts Brazil and Croatia in Sao Paulo.
10. Dilip Shanghvi named among Asia's richest self‐made billionaires.
11. Manoj Vaish, Managing Director & CEO of Multi Commodity Exchange of India Ltd (MCX), resigned.
12. P Elango interim CEO & Whole time Director, quit from Cairn India.
13. Aamir Khan – Election Commission's National Icon for Lok Sabha Elections 2014
14. Arjun Kapoor Named National Ambassador for Earth Hour 2014
15. Nancy Powell resigned as the US Ambassador to India
16. Prime Minister of Kazakhstan Serik Akhmetov has resigned
17. Justice KT Thomas quits as head of Lokpal search committee
18. Hazem El‐Beblawi : Egyptian PM resigns.
19. Zaka Ashraf : Prime Minister Nawaz Sharif sacked Zaka Ashraf as the Chairman of the PCB
20. Jamila Bayaz, first women to be appointed police chief of Kabul province. She is the first woman in Afghanistan to be appointed as police chief of an entire district.