Differently abled Odisha girl clears civil services exam in first attempt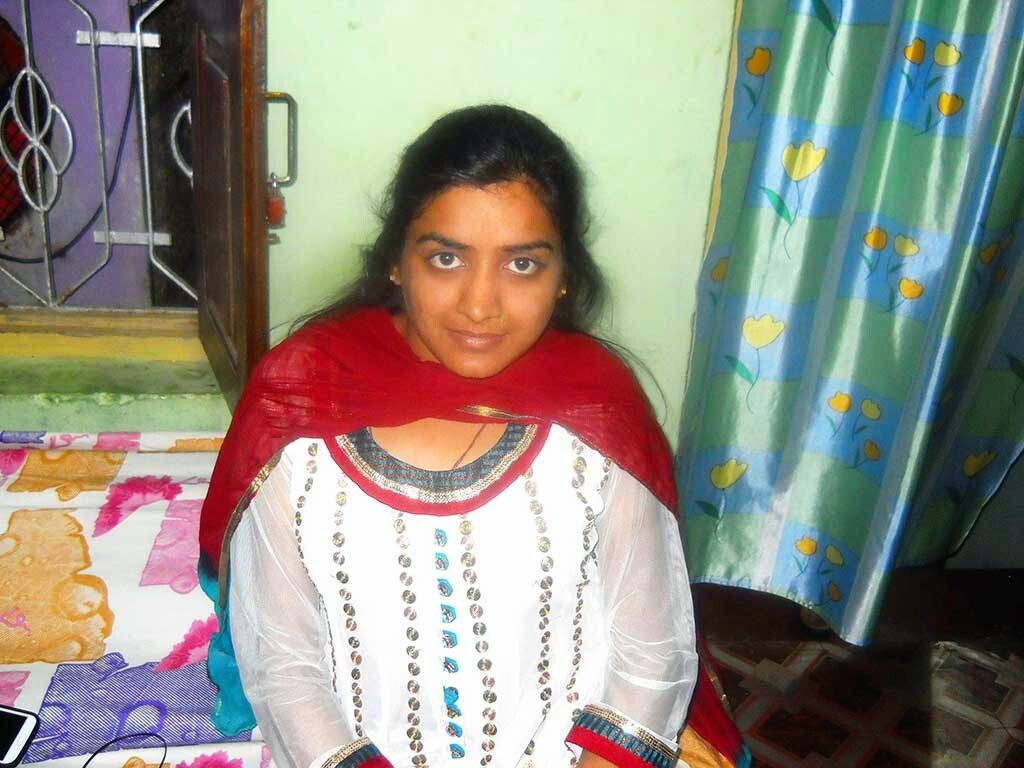 Not letting her disability come in the way of reaching her goals has become Sarika Jain's second nature. The polio stricken Odisha woman has cleared the civil service examination in her first attempt, two years after qualifying the tough Chartered Accountancy exam.

Jain, 29, was ranked 527 among the 1,122 candidates who cleared the civil services examinations (2013) conducted by Union Public Service Commission.
"I am extremely happy about the result, though I expected a better rank. I owe my success to my parents and all members of our joint family," Sarika told HT.
She added she would take a second shot at the exam if not short-listed in the Indian Administrative Service, the most coveted among the civil services.
Jain, who was afflicted with polio in her right leg with 50% disability since the age of two despite taking polio drops, hails from Kantabanji, a small town in Balangir district, about 400 km west of Bhubaneswar. Her father Sadhuram Jain is a small time trader of sanitary fittings.
Third among three sisters and a brother, Sarika studied in local Saraswati Sishu Mandir and later completed her bachelor's degree in commerce from Kantabanji Women's College. After completing her Chartered Accountancy (CA) in 2012, Sarika decided to appear for the civil services.
"I prepared for six months in Kantabanji and another six months in New Delhi, studying 12 hours a day all the time," she said.
Sadhuram is very happy with his daughter's accomplishment.
"She had put in hard labour into her studies. It is the grace of Lord Jagannath that she has cleared the exam and I wish she will serve the people," he said.
Source -HT