Beginning of Naxalism in India: The exploitation of poor people, depressed classes and tribal people by superior classes has been the situation in India...
In India, along with our real legal economic structure, there exists a shadow economy of black money. This parallel economy has become significantly large...
China Pakistan Economic Corridor, popularly known as CPEC, is an ambitious infrastructure development project of Pakistan in partnership with China. It is a part...
Setting an example for IAS aspirants, Rishav Gupta secured 37th rank in Civil Services Examination 2013 in his second attempt for the most prestigious position...
It may sound exaggerating, but is a fact that there are over a million industrial robots that can be found working for us in...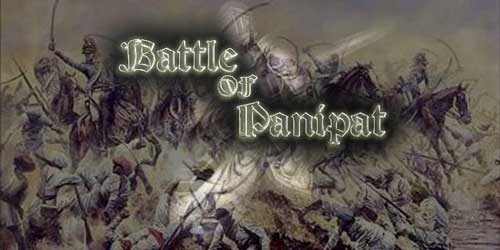 Second Battle of Panipat: On 24th January 1556 AD Mughal ruler Humayun slipped while climbing down the steps of his library and fell to...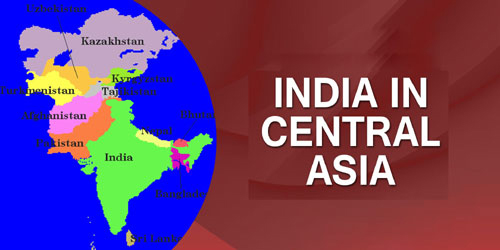 India's relation with Central Asia: Our prime minister, Narendra Modi, visited the five central Asian countries namely Kazakhstan, Kyrgyzstan, Turkmenistan, Tajikistan and Uzbekistan and this...
Securities and Exchange Board of India was initially constituted on April 12, 1988, as a non-statutory body through a resolution of Government for dealing...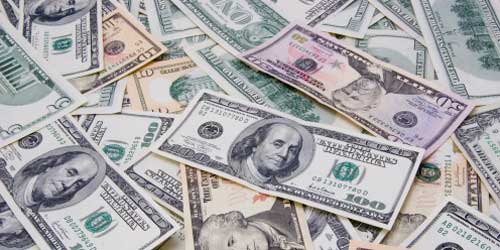 Paper money is commonly used throughout much of the world today. In the United States the official name for paper money is the Federal...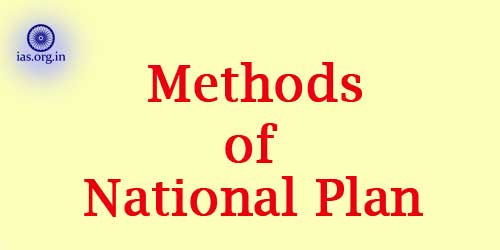 The National Plan has to go through various stages in order to reach its final form. About 2-3 years before the implementation of the...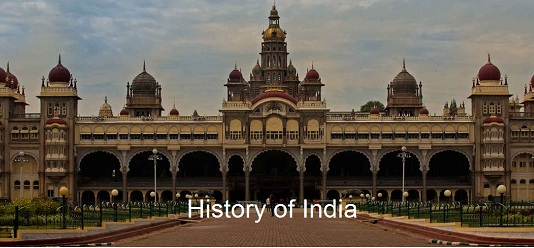 History of India can be traced back to one of the earliest civilization of the world grew on the bank of the river Indus about 5000...
Coaching Institutes for IAS Preparation is only to provide you a platform from where you can learn to develop opinions and help you sharpening...
It is very important to read and revise NCERT books for IAS exam preparation. I got many queries regarding which NCERT books should be read?...