The early history of Vijayanagar is still veiled in obscurity. According to the traditional accounts, five sons of Sangama, after whom the first dynasty...
In India, along with our real legal economic structure, there exists a shadow economy of black money. This parallel economy has become significantly large...
China Pakistan Economic Corridor, popularly known as CPEC, is an ambitious infrastructure development project of Pakistan in partnership with China. It is a part...
Interview with ADGP Karuna Sagar IPSShri. Karuna Sagar is the Additional Commissioner of Police, Traffic, Chennai. He joined Indian Police Service in 1991 and...
It may sound exaggerating, but is a fact that there are over a million industrial robots that can be found working for us in...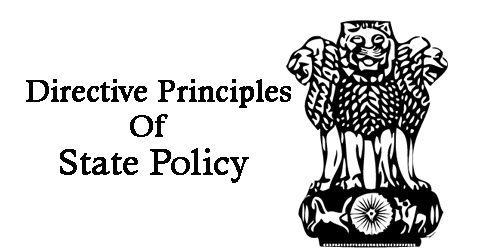 In the whole scheme of the Constitution of India the Directive Principles of State Policy are in the form of guidelines to the governments at the center...
GDP Growth During Five Years Plans in India during in Twelve Five years plans Plan Target Actual First Plan (1951-56) 2.9% 3.6% Second Plan (1956-61) 4.5% 4.3% Third Plan (1961-66) 5.6% 2.8% Fourth Plan (1969-74) 5.7% 3.3% Fifth Plan (1974-79) 4.4% 4.8% Sixth Plan...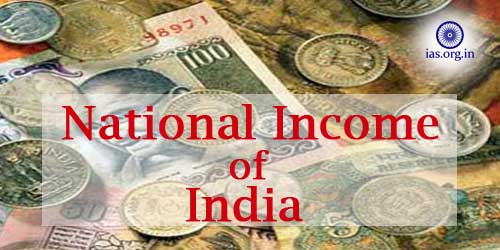 National Income of India is a flow, not a stock. As contrasted with national wealth which measures the stock of commodities held by nationals...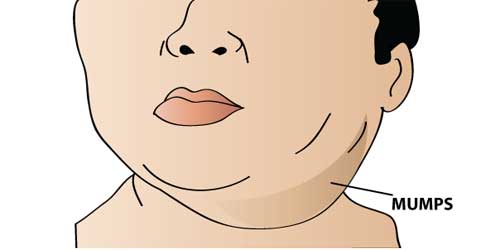 Mumps is no longer a disease that only affects the children. The primary reason for the increased number of cases of this disease is due...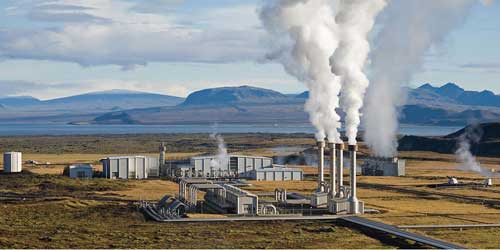 When we use heat from the Earth to generate energy it's called geothermal energy. The name geothermal is a combination of the word "geo",...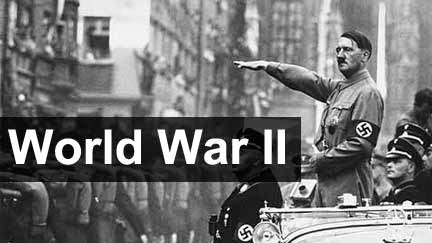 The first German serviceman killed in the World War 2 was killed by the Japanese (China, 1937). The first American serviceman killed was killed by...
Coaching Institutes for IAS Preparation is only to provide you a platform from where you can learn to develop opinions and help you sharpening...
It is very important to read and revise NCERT books for IAS exam preparation. I got many queries regarding which NCERT books should be read?...