IAS rank-holders prove medium of instruction doesn't matter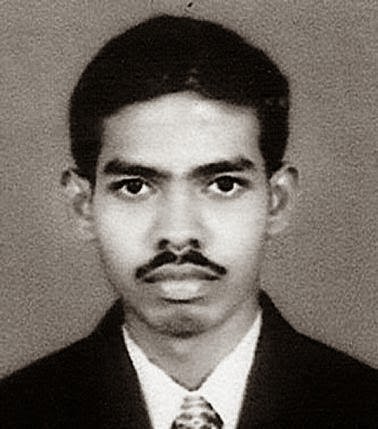 It is a tale of two candidates who overcame different odds to emerge successful in the all-important Civil Services examinations, whose results were announced on Friday. While one has proved that poverty is not an impediment to success, the other has shown that there is absolutely no need for coaching centres to clear the country's top examinations.
Both of them have brought pride to their families. Gopala Sundara Raj of Ramanathapuram secured 5th place at the all-India level and the first place at the State level and R.V. Karnan of Sri Ram Nagar in Karaikudi in Sivaganga got the 158th rank.
Mr. Raj comes from Mavila Thoppu, a tiny village near Kilakarai. His mother S. Rajammal and father S. Shanmugavel could not study beyond standards III and V respectively.
Though they thought of putting him in English medium school since the early stage, their abject poverty did not allow them to do so.
However, the perceived disadvantages of having studied in the Tamil medium in no way affected his performance in the Civil Services examinations.
"I have no words to describe my happiness. Raj has not studied in a sophisticated atmosphere.
He has brought meaning to our life. The hard work, sheer determination, dedication and sincerity have made him so special in our life. My pain is that his father is no more to hear the happiest news in our lifetime," says S. Rajammal.
Her family owns no land or house and she is residing in a portion of her brother Mariappan's house, a retired school headmaster.
His moral support and motivation helped Mr. Raj, who is currently an agricultural scientist in Rajasthan, in his endeavour. His sister, Sundara Yoga Lakshmi, is working with Infosys in Chennai.
Mr Karnan (27) was the all-India topper in the Indian Forest Service examinations in 2007.
His father R. Veeraragavan (56) is working as a librarian at Alagappa Arts College and his mother V. Vijayalakshmi is a sub-registrar in Karaikudi.
"My dream has come true. The Civil Services examinations are all about clearly understanding the methods and patterns well. I didn't join any coaching classes for the preparations," Mr. Karnan told The Hindu over phone from Maharashtra, where he is working as Assistant Conservator of Forests.