Lineman's boy is now a star in his village .SHOWKAT AHMAD PARRAY, 25
FATHER: Lineman
RANK: 256
SERVICE LIKELY TO GET: Indian Police Service (IPS)/IRS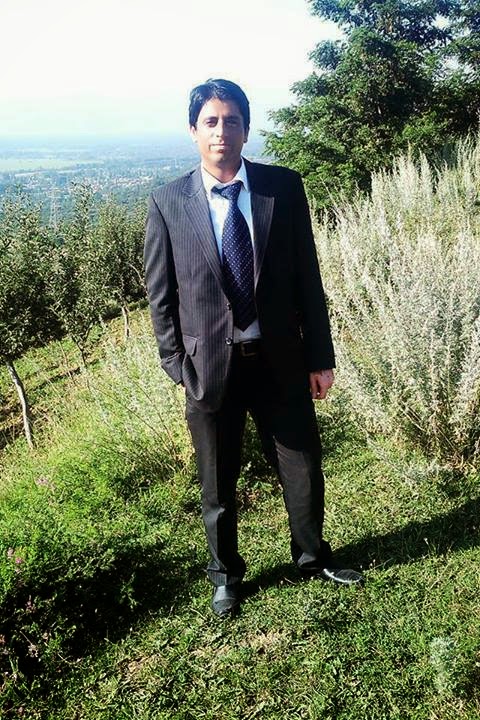 Showkat Ahmad Parray is no longer called by his actual name in his Vizar village in J&K's Baramulla district. Residents now refer to their boy as Showkat DC (deputy commissioner). And why wouldn't they? After all, Parray made his village proud by securing the 256th rank in the Union Public Service Commission (UPSC) examination in his first attempt.
He is one among the four Kashmiris to have figured in the list. "This is the first time someone from our village had made it so big. We are proud of him," said Abdul Rehman Gojri, Parray's proud neighbour.
Vizar falls in Wagoora block of Baramulla, about 50 km north of Srinagar city. It has no pucca road. Electricity supply is erratic and safe drinking water is yet to reach the village. Women wash utensils and clothes in a rivulet bisecting it.
Naturally, Parray has become a star of sorts in the village. Ask anyone here about him and they will escort you to his home. A narrow muddy lane leads to his modest single-storeyed house, which now boasts a fresh coat of paint, courtesy Parray.
"I had completed my degree in veterinary sciences but was unemployed. I decided to go for UPSC in order to show a path to my friends that we can do better even if fate seems to be against us," Parry said, sitting comfortably in his room wearing a Kashmiri pheren (a traditional long cloak).
Born on March 7, 1985, Parray completed his primary education in a neighbourhood school. Subsequently, he joined the Alnoor Islamia Model School in Nowpora, some 3 km from his village. After passing higher secondary, he cleared the entrance examination for veterinary sciences and completed the course in 2008.
"When I was preparing for IAS, many a time I wondered if I was doing the right thing. I thought it was better to qualify for the Junior Research Fellowship and go for higher studies than this," he said. But he went on. Also, his fear of failure forced him to work even harder.
Plus, he was well aware of the meagre income that his father – a lineman in the power development department – brought home each month. And it was this that made him determined to do something to help his parents escape poverty. "A number of young people are visiting me and seeking information about the IAS. I do all I can to help them," he said.