Prahlad Meena AIR-615 CSE-11
Nothing Can Stop You : An Inspiring Story of Prahlad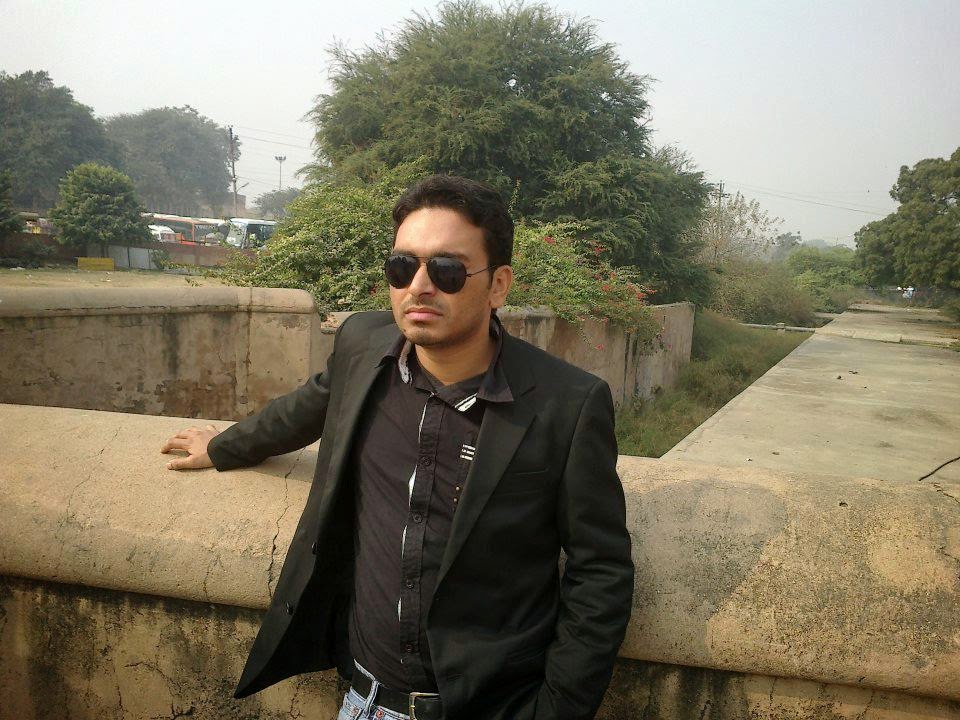 Kanaram was a watchman in the locality Gandhi Nagar on Tonk Road in Jaipur city. He served there as a watchman for various IAS/IPS Officers for about twenty years. He used to get the responsibility to keep watch over an IAS Officer every day. While doing his duty he used to get influenced by the behaviour of these officers. The way they used to talk to the subdued or behave with their own children, made Kanaram feel that he too would make his son Prahlad Narayan Meena an IAS or IPS Officer one day. But fate had different plans. Kanaram died in 1995. At that time Prahlad was merely in his 7th standard. The untimely death of his father not only made him mature at such a young age, but also made him return to his village Rampura.
Nevertheless, his mother kept the flame burning of the dream his father had seen for him. She always used to keep reminding Prahlad of where he had to reach, but looking at the economic scenario of the house Prahlad had to get a job to earn some money, which had an adverse influence on his studies. Consequently, he became very weak at studies. So much so that no one had any expectations from him when he filled the forms for the 8th standard. His brother-in-law used to work at the Secretariat in Jaipur. He brought him back for further studies to Jaipur. His admission was done in a private school, where his classmates used to make fun of him because of his rural background. He did not know much about the city and he was also lagging behind in his studies, but slowly he started getting his share of attention. He knew that if he will study hard, then in future he could pull his family out of their economic miseries. Slowly but steadily he started refining himself and in the end topped that school in his 12th standard.
Owing to their poor economic condition Prahlad first did a B.A. and then a B.Ed.. In 2008 he got a job as a Trained Graduate Teacher in English in Delhi. This helped him with his economic condition as well. He sent his mother to various pilgrimage destinations which she always wanted to see. Because he was not in his village for so long, other villagers seized his land. This made him very angry, but neither did he have the power nor the money to fight them. Thus, the desire to become an IAS or IPS Officer grew even stronger in him.
He started preparing for the civil service and he always kept studying even when he had to travel because of his job or any other reasons. In August 2011 he passed the UPSC Prelims and in May 2012 he also crossed the final barrier. He got an All India Rank of 615. Now he will go to Mussourie in August for his training, on completion of which he'll get a posting somewhere.