METHODS USED BY RBI TO CONTROL SUPPLY OF MONEY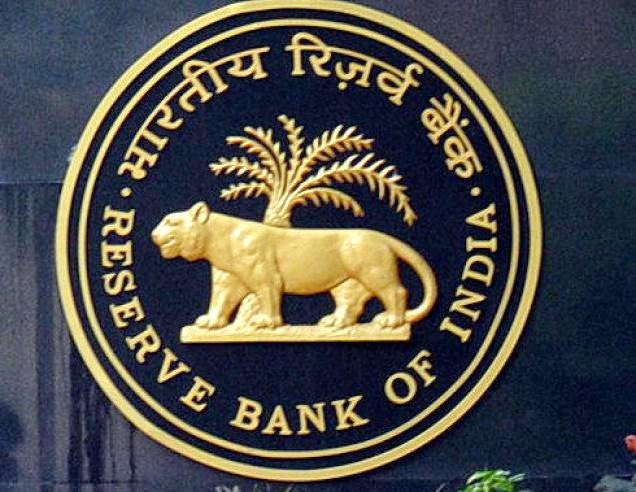 1. Repo Rate :- 
Repo rate is the rate at which RBI lends to commercial banks generally against government securities.

2. Reverse Repo Rate :- 
Reverse Repo rate is the rate at which RBI borrows money from the commercial banks.

3. Cash Reserve Ratio :- 
Cash Reserve Ratio is a certain percentage of bank deposits which banks are required to keep with RBI in the form of reserves or balances .
4. Statutory Liquidity Ratio :-
Every financial institution has to maintain a certain quantity of liquid assets with themselves at any point of time of their total time and demand liabilities.
5. Bank Rate :-
The bank rate, also known as the discount rate, is the rate of interest charged by the RBI for providing funds or loans to the banking system.
6. Open market Operation :-
An open market operation is an instrument of monetary policy which involves buying or selling of government securities from or to the public and banks.