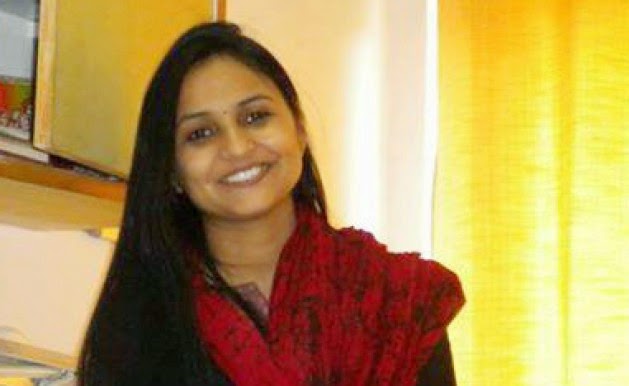 Priti Maithil
Rank 92, CSE 2008
Optional Subjects: Agriculture, Geography
News such as this one are truly heart-warming. Not that entry into the Rajesque,elitist IAS is a panacea for India's grinding poverty and unemployment but it is good to know that opportunities are opening up for the poor and education is making that happen. My only wish is that this also happens in my country and Bangladesh – after all poverty and inequality are not Divine ordained conditions – they have been designed by evil men and their cabals…
Twenty-three- year-old Priti Maithil, the daughter of a daily wage labourer in Sehore in Madhya Pradesh has ranked 92nd in the UPSC examinations and it is no surprise that her family is bursting with pride.
"Mere ko bahut khushi ho rahi hai ki meri beti aaj iss mukam pe pahunchi hai," said Priti's mother, Radha Maithil. (We are so happy that our daughter has attained success in her exam.) – a mother who can hardly contain her emotion as she shares in her daughter's success.
Priti's father, a daily wage labourer who has no fixed income also has reason to feel proud.
"It is commendable how our friend Santosh has been able to teach his daughter despite limited resources. She has made us all proud today," says a family friend.
Priti gave tutions to fund her college education when the family barely had enough to live on.
"Aaj hamara chayan huya hai tho sara shreya ma baap ko jata hai," says a grateful Priti. (I owe my success to my parents,my teachers and my friends.)