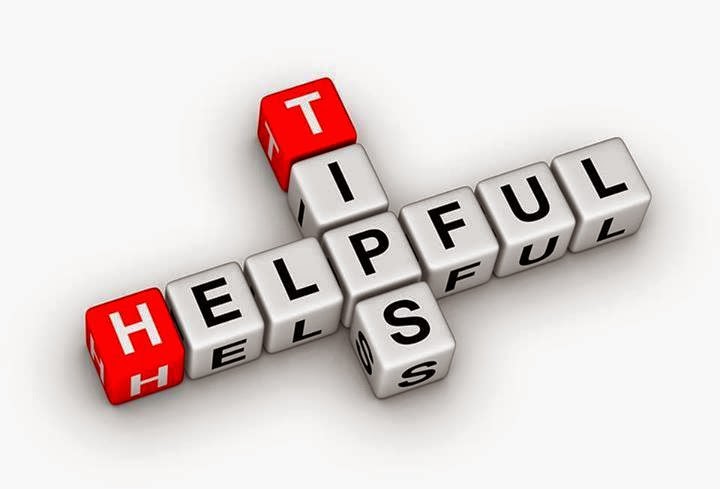 some people have this feeling of insecurity, throughout preparation!

1. I'm not from a reputed college.
2. I've very low score in graduation, I failed in some semester.
3. I don't have work-experience or extra-curricular certificates.
4. I'm not from English medium…And so on.
Don't worry. Many People with such profile have cleared the civil service
exam!
1. When an examiner checks your mains answer sheet he doesn't know
about all those things.
2. Even in the interview, they don't really dwell on those topics (unlike IIM
interviews hehehe), and even if they notice it, your interview score
doesn't depend on a single variable or single question.
3. So stop all those negative thoughts. And avoid the company of any other
person who is spreading such negative vibes.
4. Besides, you can't go back in History using a time-machine to fix all those things in your life. So just keep moving forward.