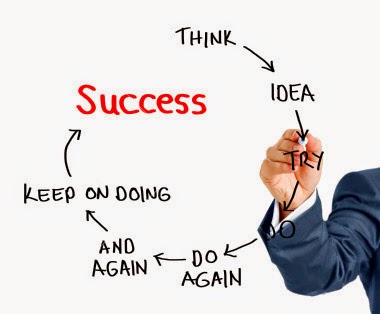 Civil service toppers Sriram V and Albi John stole the limelight at the career conclave organized by the district employment exchange at the civil station in Kakkanad on Wednesday.
"UPSC is on a lookout for a specific set of people. They want to test logical skills, basic mathematics and aptitude of the person," said Sriram V, who came second in the civil services examination this year.
The seminar provided a platform for the public and other civil service aspirants to interact with the duo. Albi, who made it to the toppers' list on his first attempt, said 'luck favours the brave' and that one needs to have the determination to top the exam. He also added that "guidance and effort are crucial for making it to the rank list of the civil services exams."
Sriram, who bagged the enviable feat on his second attempt, added that "everyone is equally capable to top the exam, provided one can sustain the effort of studying." He also noted that his friends had given the much-needed inspiration to write the examination.
"Learning Malayalam is not necessary. An aspirant can choose various subjects like commerce, accountancy, public administration, economics, law, etc," said Sriram. Meanwhile, Albi suggested youngsters get a professional degree first from a reputed college to ensure job security. He also added that there are a good number of colleges in India, so there is no need to go abroad.
"It's not that you have to wake up at 4 am and study. You can even study at night if that's the time you can study well" said Albi. "Whatever syllabus you choose, you have to enjoy studying it," Sriram said.
Additional district magistrate B Ramachandran felicitated the winners at the programme.