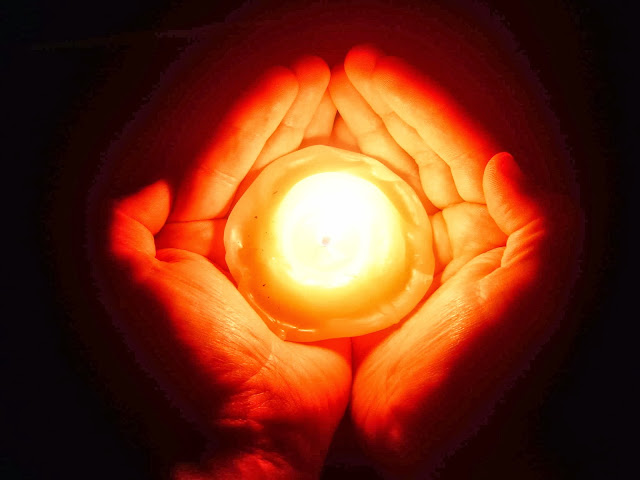 President inaugurates Tripura power plant : Hon'ble President Mr. Pranab Mukherjee dedicated the first unit of Tripura's 726 MW gas-based power plant at Palatana near Agartala to the nation on June 21, 2013. Mr. Mukherjee specially thanked the President, Prime Minister and Government of Bangladesh for their support in making the Rs. 10,000 crore project a reality by extending help to India's oil PSU, Oil and Natural Gas Corporation (ONGC). The first unit has started generating electricity and the second unit is set to commence operations soon.
Mr. Mukherjee also pointed out that the power project not only constituted the largest in the North East but it was also
the largest project in the world registered under the Clean Development Mechanism of the UNFCCC and would earn 1.6 million carbon credits. The 726 MW ONGC Tripura Power Plant is the single largest investment in the North-East region.