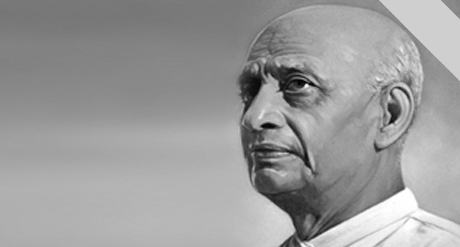 First Rashtriya Ekta Diwas observed people across India participate in 'Run for Unity'. On 31st October 2014, Rashtriya Ekta Diwas was observed nationwide to commemorate the 139th birth anniversary of Sardar Vallabhbhai Patel.
The decision to observe 31 October as Rashtriya Ekta Diwas or National Integration Day was taken by the Union Government.
The day was inaugurated by the Prime Minister Narendra Modi who paid floral tributes at the statue of Sardar Patel and also flagged off the Run for Unity in New Delhi.
'Run for Unity' campaign
The Run for Unity campaign, a nationwide marathon took place on the Rashtriya Ekta Diwas.
It was organized in cities, towns and villages all over India.
This campaign was to pay tribute to the efforts made by Sardar Patel to unite India.
During flagged off occasion, the PM Narendra Modi praised Sardar Vallabhbhai Patel and requested the people to work towards creating Shresth Bharat (Foremost India).
Objective of the Commemoration Rashtriya Ekta Diwas
This day will create awareness among the people about
Sardar Patel's contribution towards India's freedom struggle and ensuring
national integration in India.
Sardar Patel played a pivotal role in the merger of princely states with British ruled India to form a sovereign united country called India
It will reaffirm the inherent strength and resilience of our nation to withstand the actual and potential threats to the unity, integrity and security of our country.
Sardar Vallabhbhai Patel
· Sardar Patel was born on 31 October, 1875 at Karamsand, Gujarat.
· He was a barrister with a successful law practice, before he left the law to join the Indian national movement under Gandhi.
· He played a major role in organizing peasants' movements in Kheda and Bardoli in Gujarat, and during the Quit India movement.
· His biggest contribution to India was his role in the integration of the over 500 princely states with India during 1947-49.
· He is known as the Iron Man of India or Bismarck of India.
· He is also remembered as the Patron Saint of India's civil servants for establishing modern all-India services.