Raw horse gram a boon for diabetics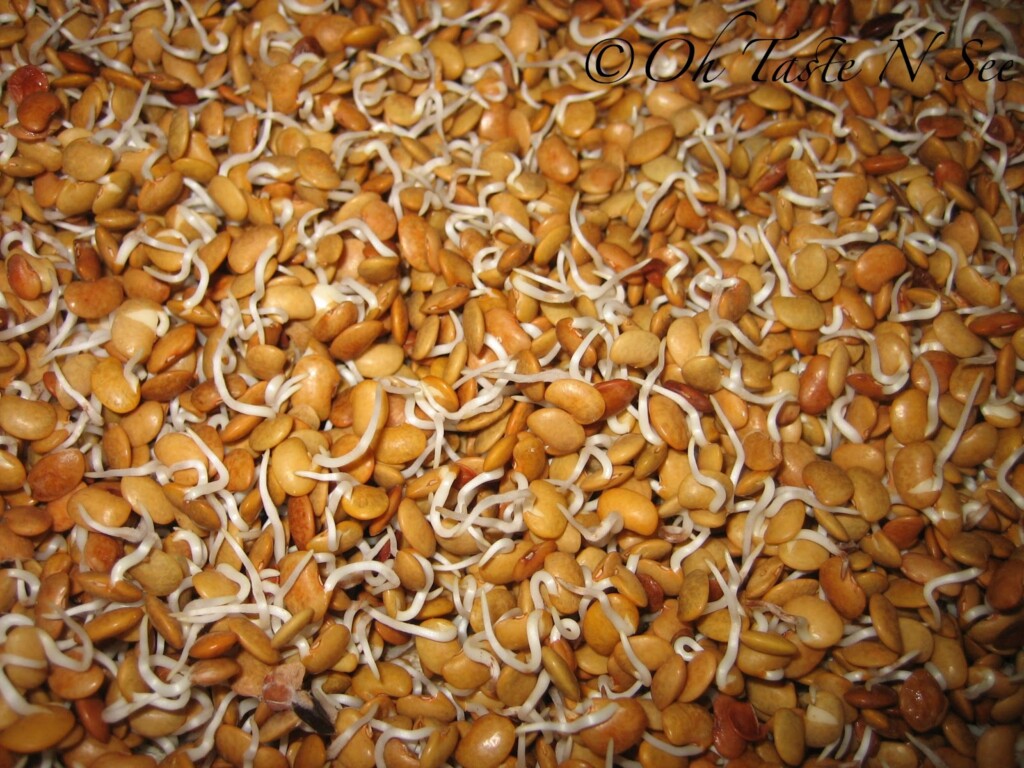 Scientists from the Indian Institute of Chemical Technology have found that unprocessed raw horse gram seeds not only possess anti-hyperglycemic properties but also have qualities which reduce insulin resistance. According to a report published on April 25, 2013, the scientists made a comparative analysis between horse gram seeds and their sprouts and found that the seeds would have greater beneficial effects on the health of hyperglycemic individuals. Dr. Ashok Kumar Tiwari, Principal Scientist and lead author of the study said that increased consumption of highly processed foods was contributing to spiked levels of blood glucose and lipid levels. Describing horse gram (Kulthi in Hindi, Kollu in Tamil, Ulavalu in Telugu) as a poor man's pulse crop in South India, he said it was an anti-oxidant rich food grain. The authors of the study, which was published recently in Nutrafoods, said that traditional medicinal texts describe its use for asthma, bronchitis, leucoderma, urinary discharge, kidney stones and heart disease.
Dr. Tiwari said the study found that raw horse gram seed was rich in polyphenols, flavonoids and proteins, the major anti-oxidants present in fruits and other food materials.