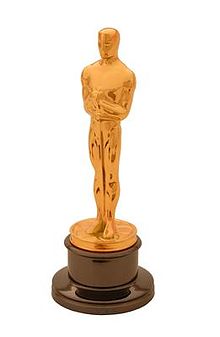 The Oscar Awards, also known as the Academy Awards, are annually given by the US-based Academy of Motion
Picture Arts and Sciences for achievements in the film industry. The Oscars are given in 24 categories. The first awards were given in 1929 in a low-key event held in the Hollywood Roosevelt Hotel. The first year of the awards received little media attention. Over the years, it gained in popularity to become the grand spectacle that it is today.
The Academy that chooses the winners does not publicly disclose its entire membership but admits to having over 6,000 voting members. These members represent 15 areas of film-making. Members from each of the areas vote to determine the nominees in their respective categories. The nomination ballots are mailed to the active members, who by the third week of January announce the final nominations. The final nominations are then re-sent to the members for voting and each member can vote.
Must Read: