Women Safety First – WSF
10 Legal Rights, every woman must know.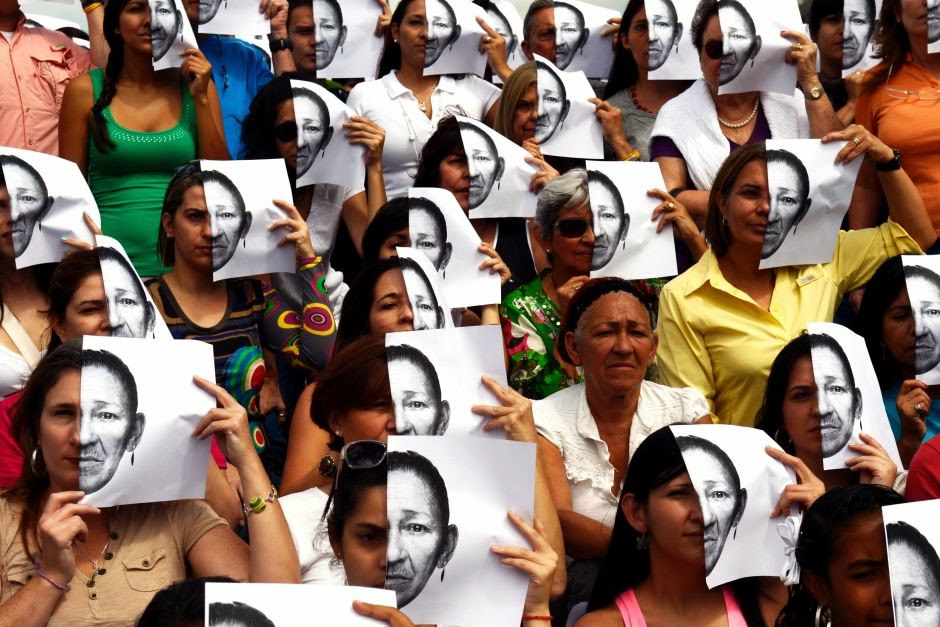 There are many basic legal rights that you have as a woman residing in India. If any person harasses you, misbehaves with you, tries his bad notions upon you or you get strange and weird messages and calls from unknown numbers, feel free now to get in action. Get aware of the basic legal rights for women in India and stand up for your safety.
1. Free Legal Aid
Always be accompanied with lawyer when you go to file a complaint or FIR against any mis-happening. Because being in the world of MEN, a woman is never taken seriously and sometimes even the FIR is not lodged. Also, as per the Delhi High Court ruling whenever a rape is reported, the SHO should inform this to the Delhi Legal services Authority. The Legal body then arranges a Lawyer for the rescue.
2. Right to Privacy while recording Statements
In any case if a woman finds inconvenient to record her statement she can always do the same in presence of only one Police officer and a lady constable in a less crowded place so that no fourth party can overheard. Also it is the duty of Police to keep the privacy of a woman intact and closed. Section 164 of the Criminal Procedure Code, a woman who is raped records her statement in front of the Magistrate when the case in under trail and no one else is needs to be present.
3. Time doesn't Matter
Filing a FiR by rape victim or someone who is molested has no time boundary. As noted rape is a very severe thing that can happen with a woman and if she reports about it later, her appeal cannot be rejected on the duration of time as after the incident many are in shock or in danger of their family's reputation or else other reasons.
4. Email to the Rescue
As per the recent report by the Delhi police, if any victim cannot comes to the Police Station she can any how email or file a written complaint and post it to the Head Police officer who will then direct the SHO of the area to look into the matter and also register a FIR against the crime. Also, the Police will then go personally to the residence of the victim and take the statement.
5. Cops Can't Say NO
A victim can report a FIR in any police station under the Zero FIR ruling. As per the Supreme Court, if a police station refuses to lodge the FIR, a woman in that case can register the same in any police station and then the Senior Officer will direct the SHO of the concerned area to take actions.
6. No Arrest after Sunset
A woman cannot be arrested after sunset and before sunrise. All the dealings should be done in the day time in presence of a woman constable. Many complaints about women being mis-treated at police station has been called, so now women should be aware and act, as per Supreme Court ruling. If under special and urgent cases a woman has to be arrested after sunset, the Police needs to get a special in written warrant by the magistrate.
7. Cannot be called to the Police Station
Any woman who has faced harassment cannot be called to the Police Station. Her statement should be recorded at her residence in presence of a woman constable and her family. Under Section 160 of CPC, a woman cannot be called for interrogation in Police Station. A woman should not be physically present in the police station.
8. The Doctor can't decide
A case of rape cannot be declined on the base of denial by a doctor. A full report has to be given in case of a crime of rape happens. A rape victim should be examined medically as per the Section 164 A of Criminal Procedure Code(CrPC), and only the report acts as a proof.
9. Protect your Identity
Under no circumstances the name of the victim can be revealed. Neither the Police nor the media can publish or leak out the name. The identity remains intact and if the identity is disclosed it is punishable as per the Section 228-A of the Indian Penal Code.
10. Employers must protect
It is a necessity for every Employer to create a Sexual Harassment Complaint Cell within the organisation for the redressal of such complaints. It is as per the guidelines of Supreme Court issued. It should be headed by a woman and should be 50% as women. Also, a woman of women welfare group should be present.
So at any moment, if you fee that you are harmed or harassed or you face any difficulty in your path, never forget to launch on your rights and get what you should. JUSTICE.