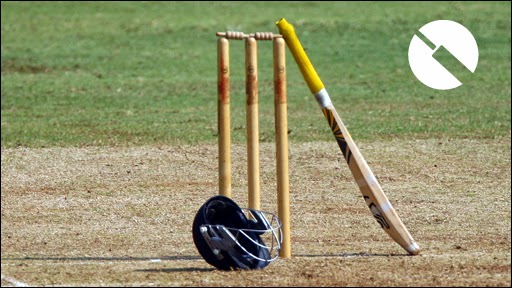 Interesting Facts to Know About Cricket is that it is believed that Cricket was started in England in 1300 AD.
Interesting Facts to Know About Cricket
This form of cricket started as a game of shepherds and became popular among other classes in 18th century AD.
After some time a club was known as "Marylebone Cricket Club(MCC)" was formed at Lords in London.
Cricket became popular in Australia due to British influence there.
The first official cricket test match was played in the year 1877 between Australia and England in Melbourne.
When some other countries started played Cricket Imperial Cricket Conference was formed in 1909 which gave birth to the International Cricket Conference in 1956.
The first One Day International cricket match was played in the year 1971 between England and Australia in Melbourne.
The first World Cup on one-day matches was played in 1975 in London. West Indies won the World Cup beating Australia by 17 runs.
The apex institutions of world cricket are the 'International Cricket Council' (ICC) and its headquarters is now in Dubai from August 1, 2005. Earlier it was in Lords (England).
Australia won the maximum of five World Cups to date.
In India Cricket was introduced by British royalty. The Parsi community of India was the first to take part in Cricket in 1848.
Later on, the Parsi team visited England in 1886. Matches between European and Parsee teams called Presidency matches were started in Poona (now Pune) and Bombay (now Mumbai).
Raja Bhupindra Singh of Patiala donated the Ranji Trophy in 1934 for the national championship of Cricket.
The Board of Council for Cricket in India was formed in 1927.
Read more: