MARKETING CONCEPTS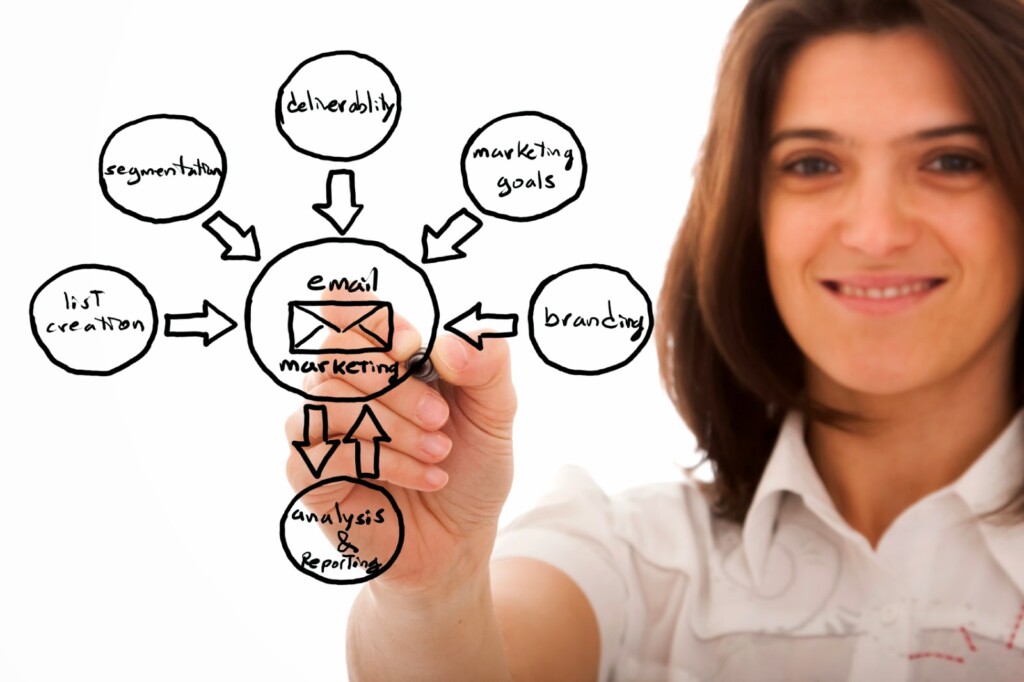 1. What is Marketing?
The process of planning and executing the concepts, pricing, promotion and distribution of ideas/goods/services to satisfy individual's / organizational goals is called marketing.

2. What is Viral Marketing?
Marketing by the word of the mouth, having a high pass-rate from person to person is called Viral marketing. Creating a 'buzz' in the industry is an example of viral marketing.
3. What is Bench Marketing?
A comparison of the business processes with competitors and improving prevailing ones is called bench marketing.
4. What is Drip Marketing?
The method of sending promotional items to clients is called Drip marketing.
5. What is Guerilla Marketing?
Unconventional marketing intended to get maximum results from minimal resources is nothing but Guerilla Marketing.
6. What is Branding?
The essence of a product, its quality and competitiveness displayed in the form of letters, symbols and colours is known as branding.
7. What is Internet Marketing?
Internet marketing is the marketing of products or services over the Internet. Internet Marketing is also known as i-marketing, web -marketing, online-marketing, Search Engine Marketing (SEM) or e-Marketing.
8. What is Digital Marketing?
Digital Marketing is the practice of promoting products and services using all forms of digital advertising. It includes Television, Radio, the Internet, mobile and any other form of digital media.
9. What is Customer Relationship Management (CRM)?
Customer Relationship Management concerns the relationship between the organization and its customers. It is a process or methodology used to learn more about customers' needs and behaviours in order to develop stronger relationships with them.
10. What are the Three Levels of a Product?
Core Product, Actual Product, Augmented Product