Where in India is clove mostly grown and what are its uses?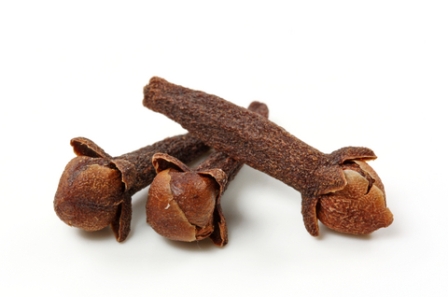 Clove is used as an antiseptic, in culinary preparations, in pharmaceuticals manufacture, as an ingredient in cigarettes and even in the manufacture of toothpaste. Its multifarious use has given it a prominent place among spices.
Clove (Eugenia caraphyllus) is a cone-shaped, evergreen plant that grows into a tree after thirty years. It reaches a height of 10 to 12 meterss. The plant begins to yield from its eighth year and the full bearing stage is reached after the 15th year. A well-maintained fully grown tree under favorable climatic conditions annually yields 4 to 8 kg of dry buds. A tropical plant, clove requires warm, humid climate, a well-distributed rainfall of 150 cm to 250 cm and elevation of 700 to 900 meters above the sea level.
Read Also: Rivers World
The East India Company brought clove from its native home in Indonesia to the company's spices gardens at Courtallam in Tamil Nadu around 1800 AD. Four of these trees have survived to this day, bringing enormous profits to their present owner.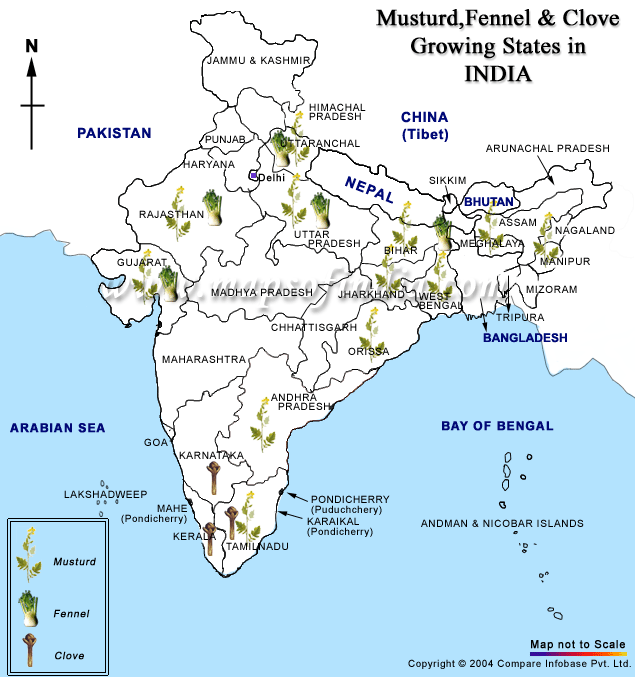 Induced by the success, clove cultivation was extended after 1850 to the Nilgiris (Burliar), the slopes of the Western Ghats and in the then Travancore state. Now, clove is being cultivated in Nilgiris, Tirunelveli, Kanyakumari and Ramanathapuram districts of Tamil Nadu, Thiruvananthapuram, Kollam, Kottayam and Kozhikode districts of Kerala and Dakshina Kannada district of Karnataka.
Also, Read:'