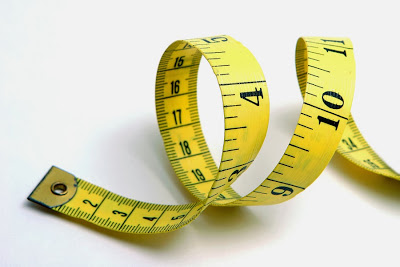 Bar: Unit of atmospheric pressure; one bar is equal to a pressure of 106 dynes per sq cm.
Calorie : Unit of heat. It is the amount of heat required to raise the temperature of one gram of water through 1°C.

Horse Power: The practical unit of power—the power of an agent which can work at the rate of 550 foot-pounds per second or 33,000 foot-pounds per minute. 1 HP = 746 watts.

Joule: Unit of work or energy. It is equal to 107 ergs. It is the energy consumed in one second in an electrical circuit through which a current energy of one ampere is flowing against a potential difference of one volt.
Knot: Measure to know the speed of a ship.
Light Year: A light year is the distance light travels in one mean solar year, at a speed of 1,86,000 miles per second. It is equal to 5,880,000,000,000 miles. It is used as a unit for measuring stellar distances.