By referring the LGBT community's case – seeking to legalize consensual sex between same sex adults in private – to a five-judge constitution bench curative petition the Supreme Court on Tuesday has created a last narrow window of hope for the community.
What is meaning of LGBT?
LGBT is an initialism that stands for lesbian, gay, bisexual, and transgender.
Must Read: Ban on sex test may be revoked – Maneka Gandhi
What is the issue?
On July 2, 2009 The Delhi high court had decided to decriminalize section 377 to uphold gay sex rights. This order was challenged by the Union Government in the Supreme Court which in turn on 11 Dec. 2013 reversed him ruling of the Delhi High Court.
The Supreme Court had, on Jan 28, 2014, also rejected the petition seeking review of its earlier judgments.
After that on 23 Apr. 2014 the bench comprising the then chief justice P. Sathashivam, justice R. M. Lodha, Justice H.L. Dattu and Justice S. J. Mukhopadhy had passed the order that the court will hear the curative petition in open court. Now all the four judges are retired.
What is Section 377 of IPC?
Section 377 of Indian Penal Codes says –
"Unnatural offences. Whoever voluntarily has carnal intercourse against the order of nature with any man, woman or animal, shall be punished with 1[imprisonment for life], or with imprisonment of either description for a term which may extend to ten years, and shall also be liable to fine. "
Also Read: SEBI Hauled by SAT for Unjust Punishment to Market Players
What is curative petition?
A judge of the Supreme Court can also do mistake. If the court errs in its last judgment, in that case will the innocent suffer the result.
When this question was raised before the constitution bench of the Supreme Court in 2002, then the bench decided to provide the rule of curative petition.
The process of curative petition was used for the first time in the case of Rupa Ashok vs. Ashok Hurra.
In simple words, when a review petition filed under Article 137 of the constitution is rejected, it still can be pleaded that the petition be heard as curative 'petition'.
A review petition can field within 30 days of the Supreme Court judgement.
How world looks at it.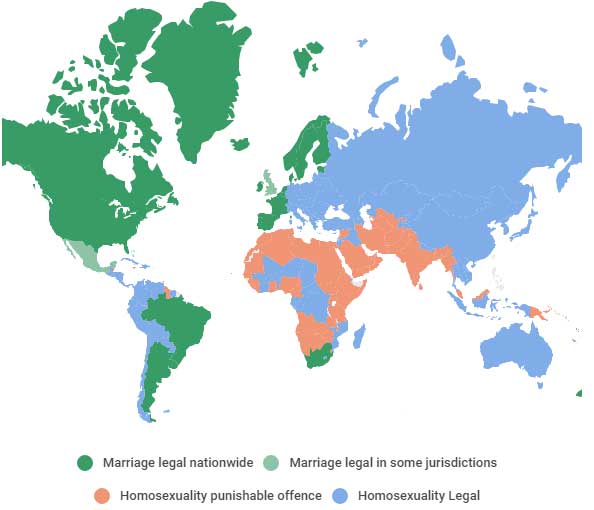 Don't Miss: Supreme Court Upholds Validity of Criminal Defamation