Lord Wellesley (1798 -1805)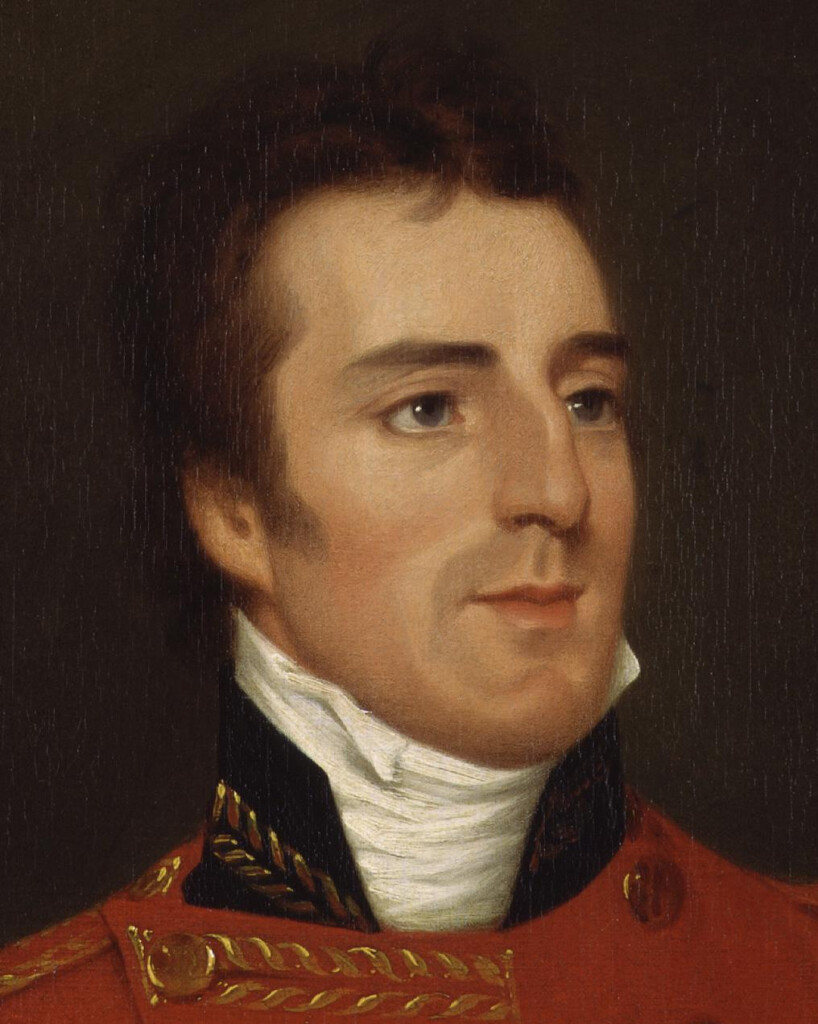 Lord Wellesley succeeded Sir John Shore in 1798. His first task was to cripple the power of Tipu Sultan.
Last Mysore War: Tipu Sultan who had by then regained his lost strength, was planning to oust British for India with the help of Napoleon and Persian King. Realising the danger, Wellesley with the help of Nizam and Marathas, defeated him in 1799. The old Hindu dynasty of Mysore was then restored under the regency of Purnaiya.
Conquests of Wellesley: Lord Wellesley annexed the Maratha principality of Tanjore in 1799 and Karnataka in 1801. Delhi was again captured by the British forces and the Mughal Emperor once again came under the British protection.
Subsidiary alliance or protectorate: It was a political device introduced by Wellesley to placate the Indian rulers. According to it the Indian states became British protectorates lost their sovereignty retaining the authority only for internal administration in return for British protection. Most of the ruling chiefs accepted it.
Lord Wellesley was succeeded by Lord Cornwallis who died a few months after his posting. Sir George Barlow was then made the acting Governor-General. He adopted the policy of non-intervention resulting in the decline of British influence. He was succeeded by Lord Minto I.