Lord Cornwallis (1786-1793)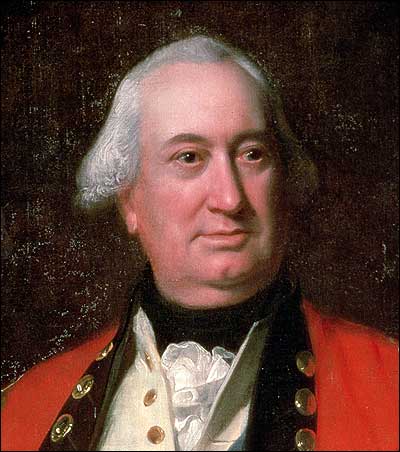 Lord Cornwallis succeeded Hastings in 1786 and retired in 1793. He reformed the Company's judicial system. Collectors were deprived of judicial functions. Hindus and Muslims were appointed as assessors. In 1793 Lord Cornwallis introduced a tenancy reform called the Permanent Settlement.
Third Mysore War: It was fought between Tipu Sultan on the one side and the triple alliance of the British, the Marathas and the nizam on the other. Started in 1790, the hostilities ended in 1792 in the defeat of Tipu and the annexation of half of Tipu's kingdom by the British.