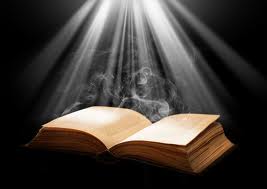 Name of Book-Country
Blue Book-Any official of British Government.
Green Book-Official publication of Italy and Iran.
Grey Book-Official reports of the Japanese and Belgian governments.
Orange Book-Official  reports of the Netherlands.
White Book-Official publication of Germany,China and Portugal.
Yellow Book-Official book of the french.
White paper-Short pamphlet giving an authoritative account of facts issued by the Indian Government stating its view on a particular issue for the knowledge of general public.
Must Read: